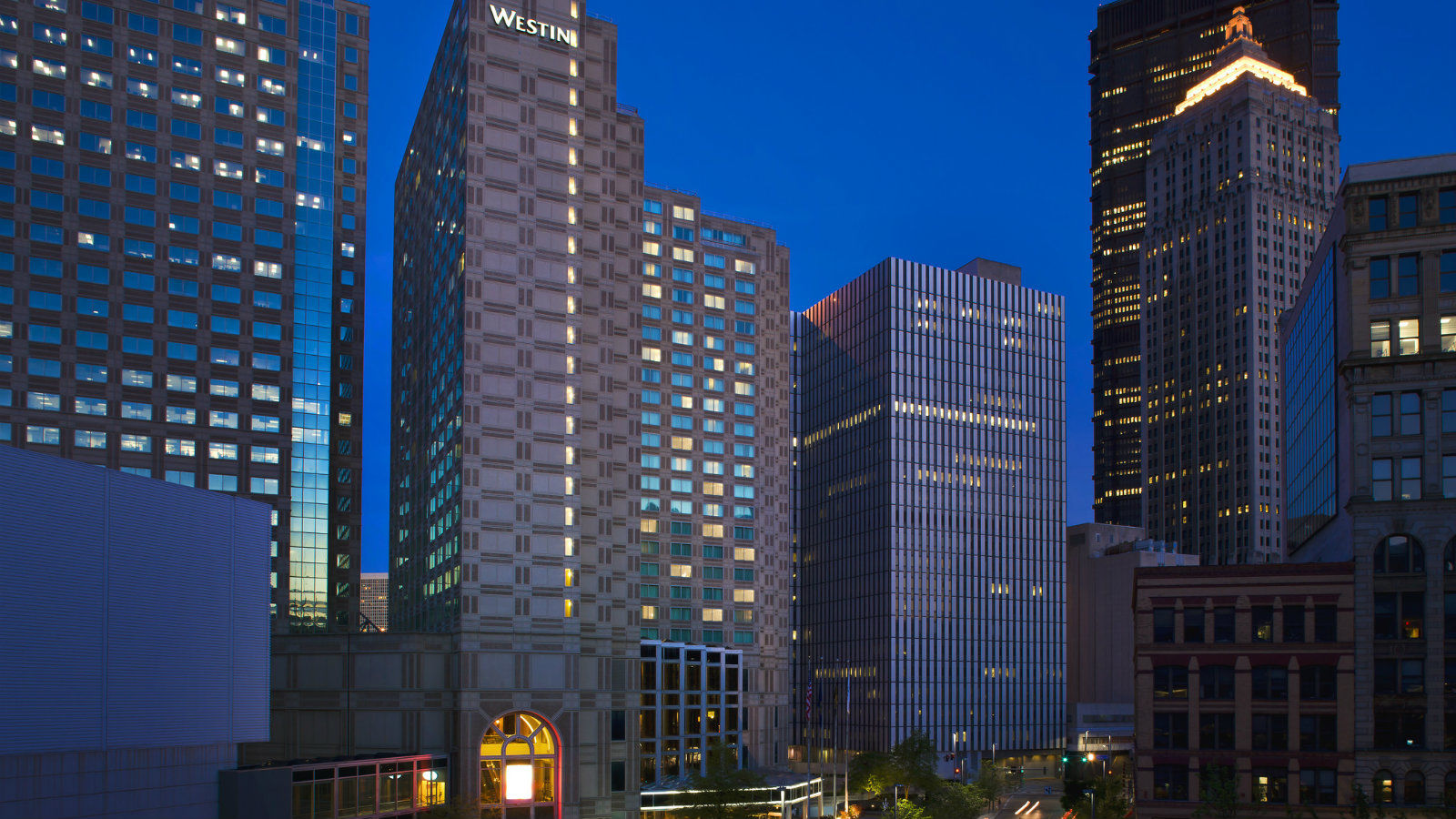 Pittsburgh: The Ultimate Repurposed City
2.18.16
AFAR magazine outlines how Pittsburgh has grown from the industrial metropolis it once was to the vibrant city it is today.
Discover all that is Pittsburgh
From historic landmarks to public parks, discover all that Pittsburgh has to offer for your next getaway. Bring the family and visit these top attractions.
Where to Go in Pittsburgh
"Pittsburgh, the Pennsylvania city that's historically known for its shuttered steel industry, today bustles with renewed entrepreneurial spirit, as trendy restaurants and cultural happenings are putting it back in the spotlight." -am NewYork
Pittsburgh's Strip District
Check out Billy Magazine's tips for visiting the Strip District boasting specialty food shops, restaurants, and a daily farmer's market.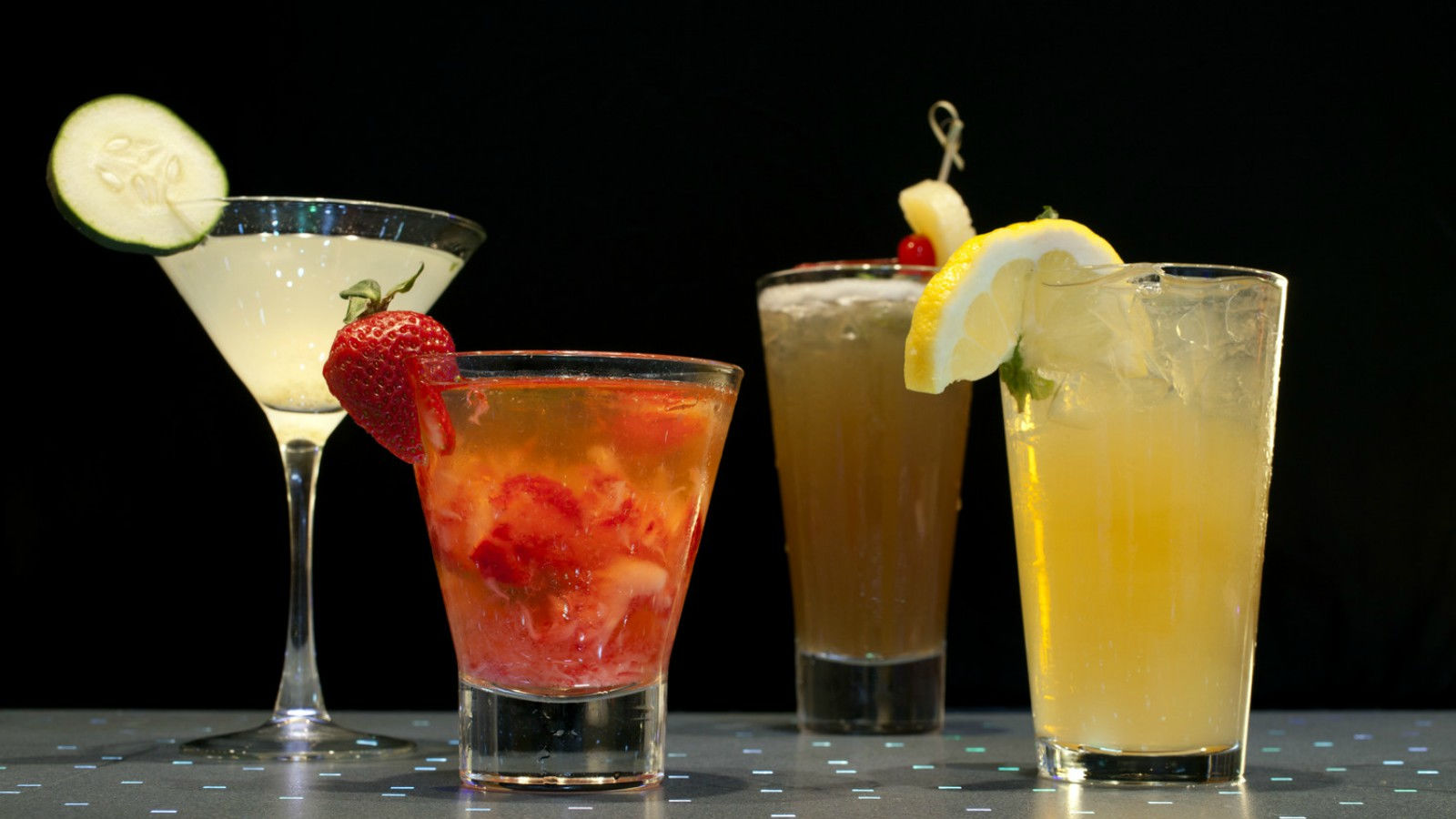 Best Craft Cocktails in Pittsburgh
Looking for a night cap or pre-dinner drink? Find out where to get the best craft cocktails in Pittsburgh according to Huffington Post.
The City of Bridges
12.10.15
"Pittsburgh eagerly awaits its 15 minutes of fame, with perogies at the ready. Pittsburgh, better known as the "City of Bridges," has much to offer food, sports and art lovers." - Bruce Sach, The Toronto Star